Random misc outings after Quj's finals and during my final weekends of internship :P
Gyoza and tori don (bbq) ...i think :P ...from Ichiban Boshi....no pics for the soba...cuz I ate it before I remember to snap any pics of it. Looks plain tho, but taste yum :P...gyoza was moderate tho (mine better..haha! :P)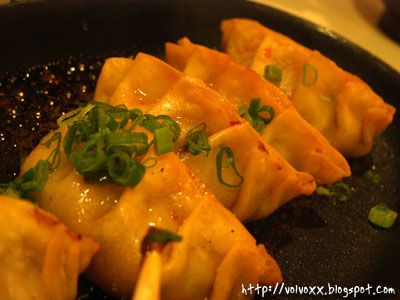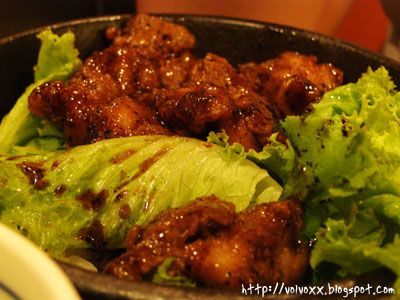 Steven's at Mid Valley.....where San Francisco coffee was! Gah~...I loved that place...wonder if they opened a new lot anywhere nearby (at least there's still the kiosk)...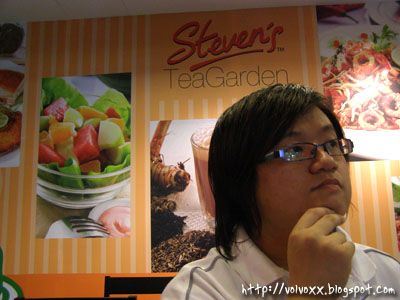 What's Steven's? Well....think of it as a semi-westernised mamak shop inside a mega mall...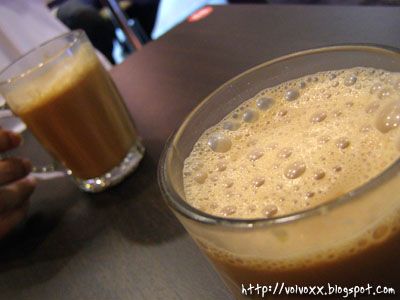 With triple the price tag value too :P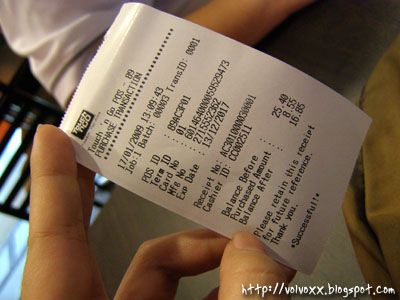 Don't let this picture give u the wrong impression. I dropped by Mid Valley just last Sunday around 3pm...and it was bustling! It was full...much to our surprise! :P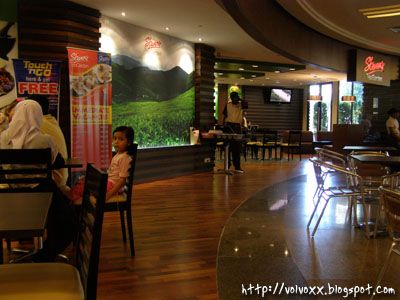 What really made us go o.O? ...was this sign: They accept payment with Touch'nGo! Although....it took them considerable time to get the transaction thru...line disconnect or sumthing like dat... /shrug...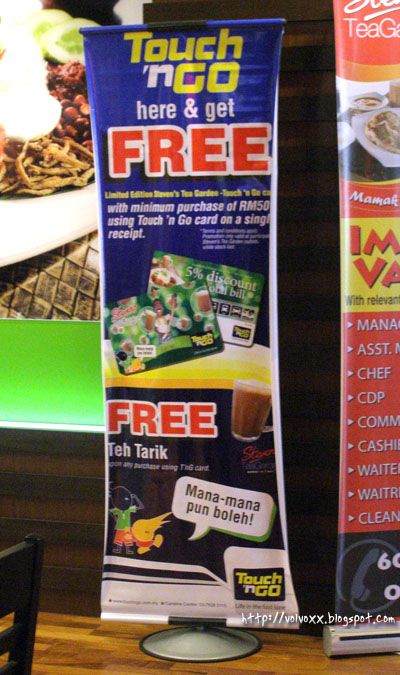 CNY's approaching...that means 1 thing for QJ: time for a haircut! lol! We decided to try out one of those 'speed-cutting' shops.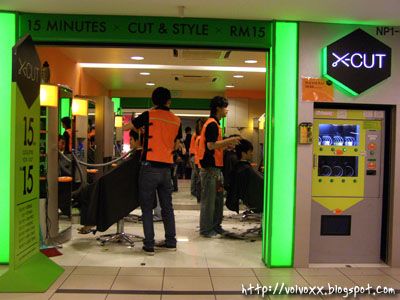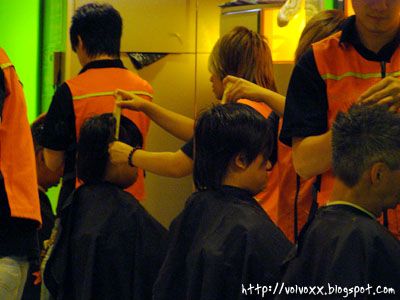 Here's before the haircut...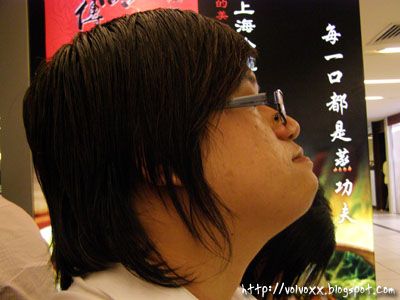 Here's after! It was decent...not awesome but decent...
I think it was allright but, QJ's grandma and family was extremely happy...hee!