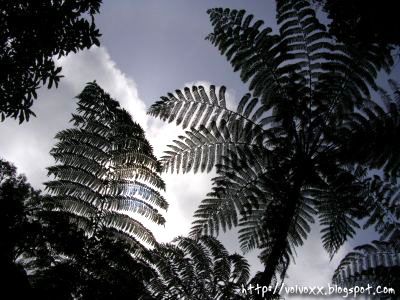 Remember my trip to Fraser's sometime last month?
I finally got around to pick out a 'few' pictures (took so many up there!)...so....here they are!
Click below for the full post! (for bandwidth saving purposes...but then if you're using Google Reader....will just load anyway >.<)
Last month, I was heading down KL for PTKL with QJ but my sis asked if I wanna join her in Fraser's instead, so both of us, along with 2 of her friends, Ken and Ken (coincidence...hehe) went up for a relaxing trip...plus birdwatching on their side :D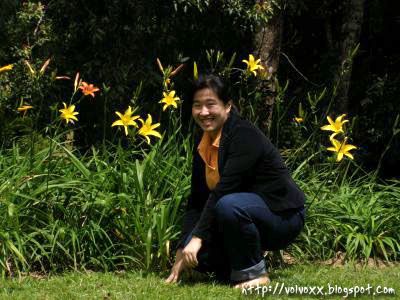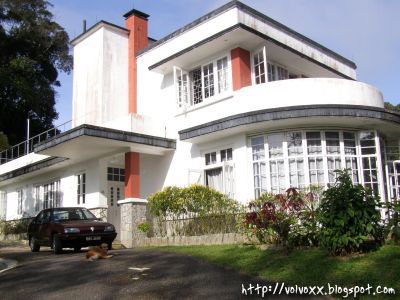 The place where we stayed while we were there.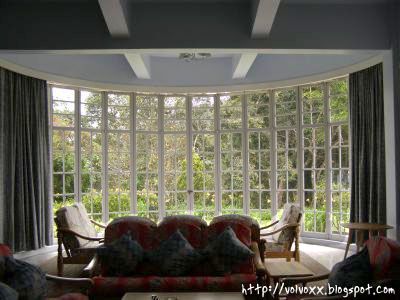 The living room overlooking the beautiful garden.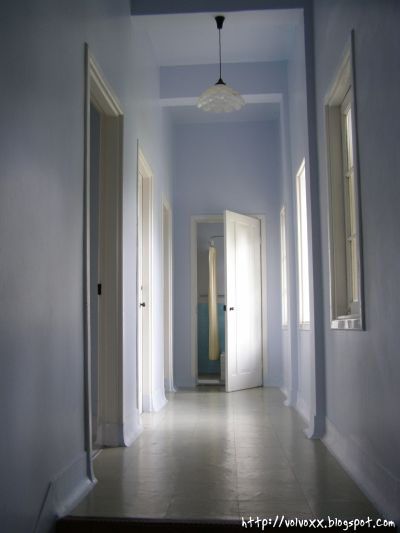 Corridor where the rooms are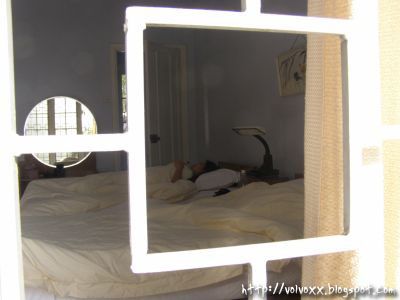 The room where I slept in...my sister's down with flu...had a lot of rest up there :D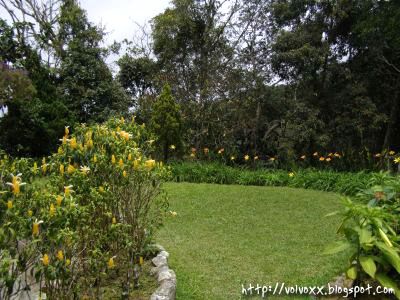 Imagine waking up in the morning and walking out to such a beautiful garden...not to mention having ~19°C room temperature...natural air con :D



The little frog's playing dead... -.-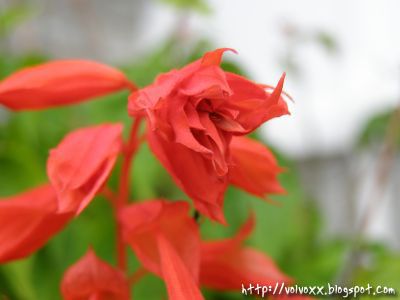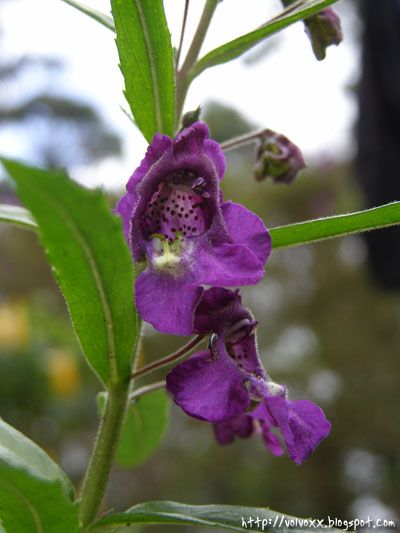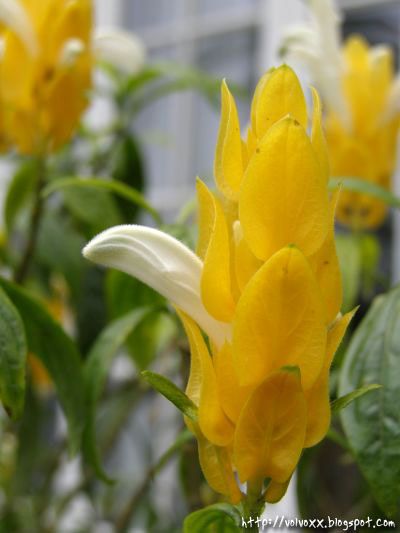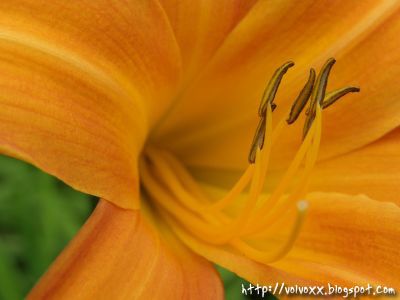 One of my favourite flower up there... 'kin chiam' flower...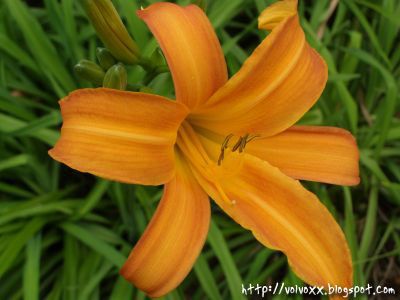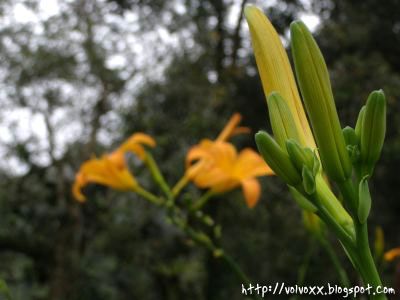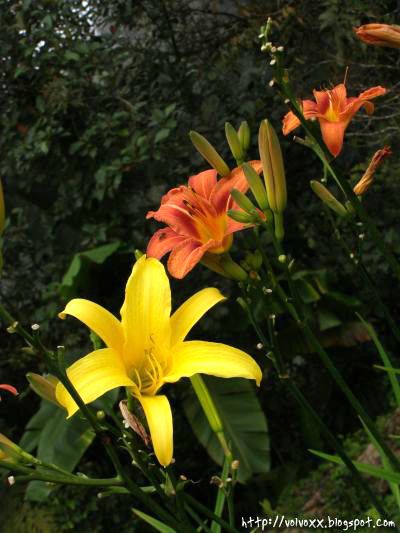 Comes in light and darker yellow, orange and red.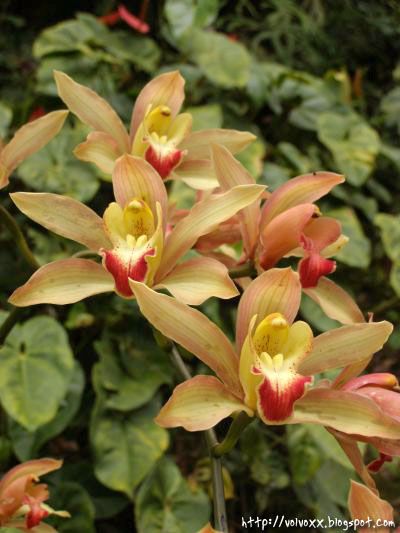 Wild orchids in the garden! So beautiful!
The caretaker, Aunty Lan said that they grew by themselves...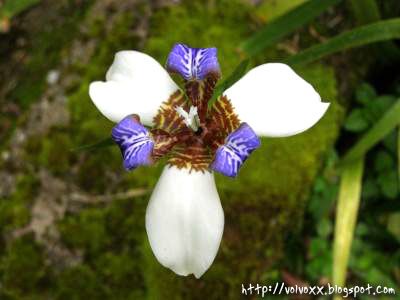 This one too!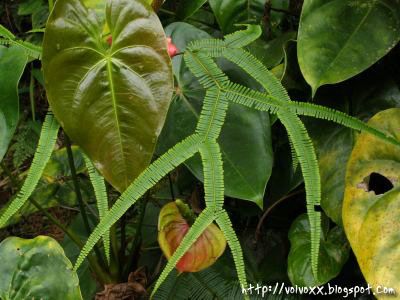 The common fern up there in Frasers.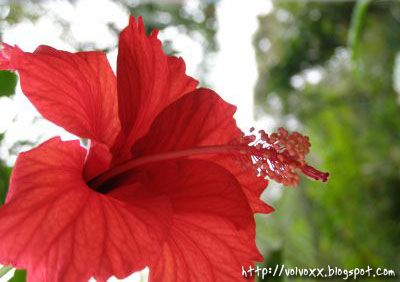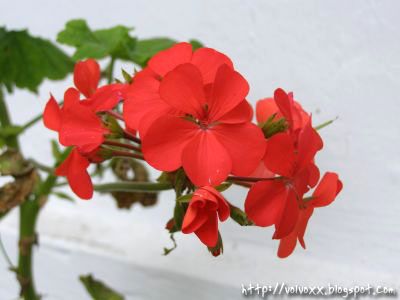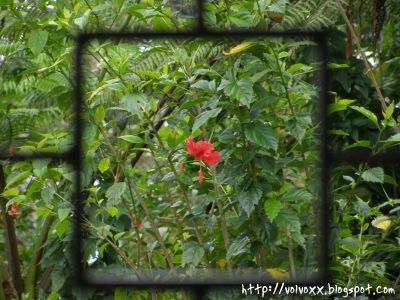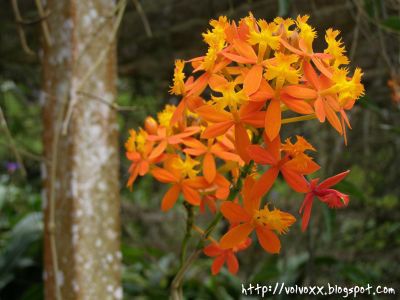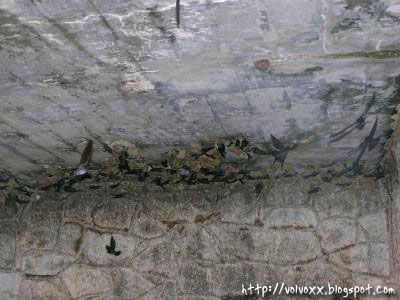 Swiftlets in their nest in the garage.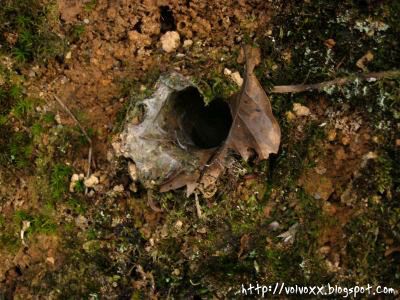 Spider's nest. 8-leg might just pop out to say Hi if you get too close (or aggravate it)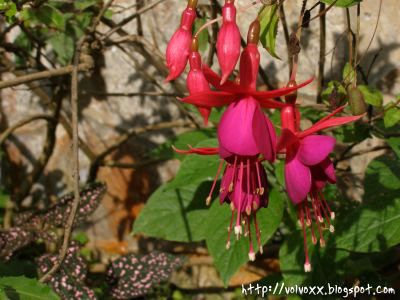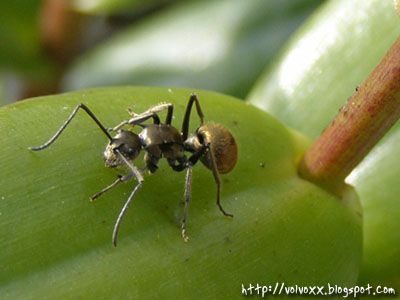 The insects are damn healthy up there..they're huge!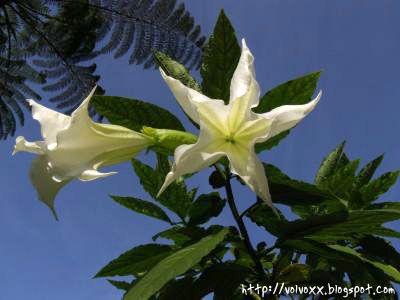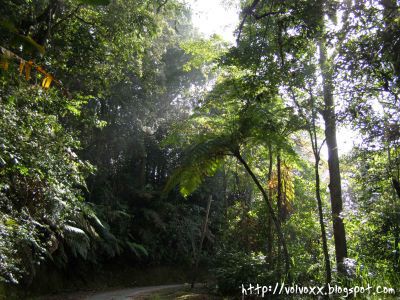 Beautiful sun rays breaking thru the tree tops.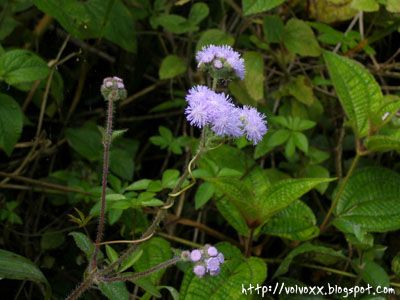 Random wild flower I found during the morning walk.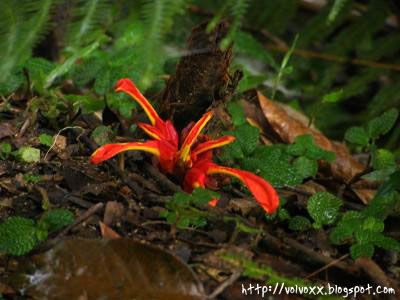 Ginger flower :D