Pictures taken from my house garden in Sungai Petani, using Olympus SP510UZ, Manual Zoom.
Wanted to learn how to use more of my camera's features. Still very underutilized, as it's a pro-sumer, not a point-and-shoot. I love taking outdoor pics with this baby :D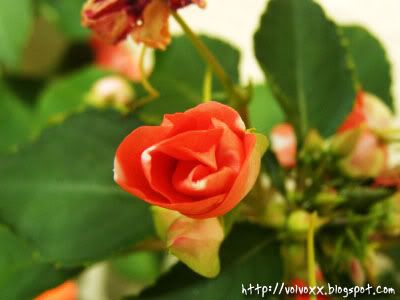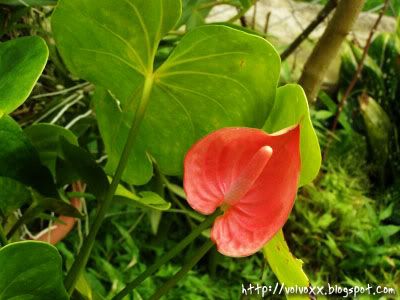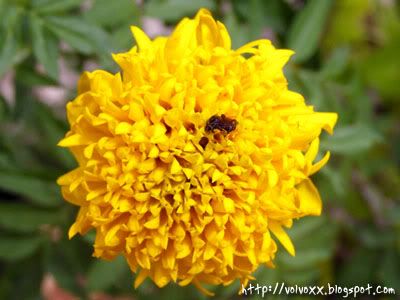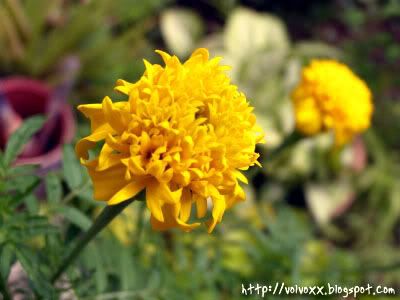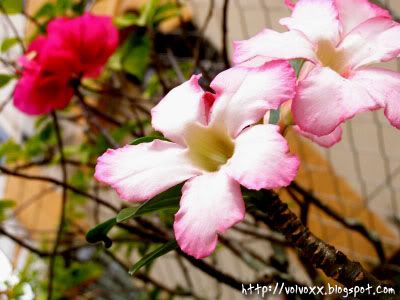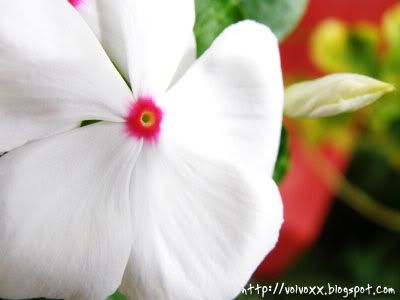 I could never focus properly with AF for this flower, ever. Finally got a sharp pic of this :P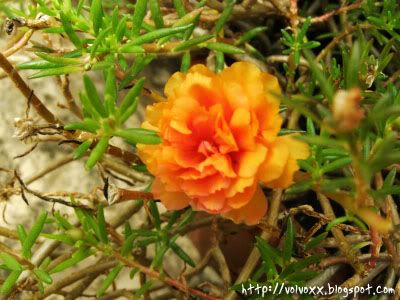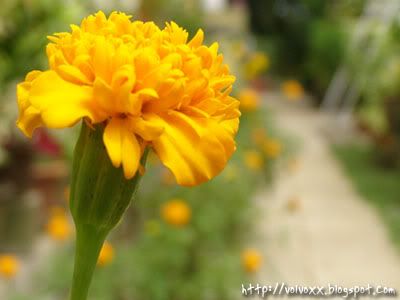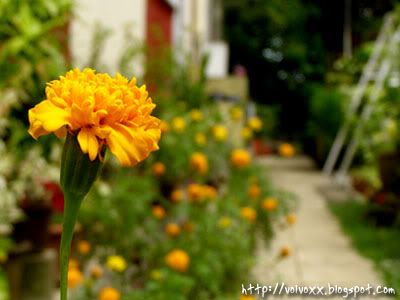 My favourite picture in this batch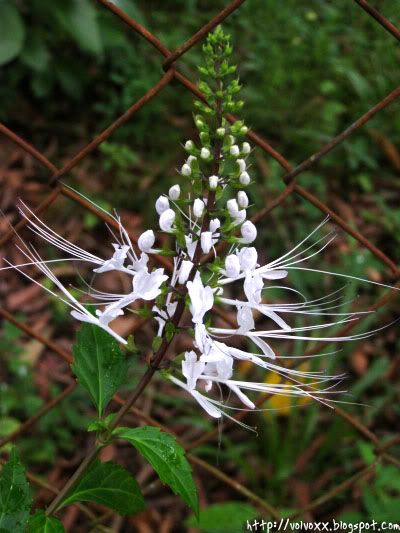 My 2nd favourite....really love these two pics...although, I had to feed a lot of mosquitoes while taking this picture...dammit.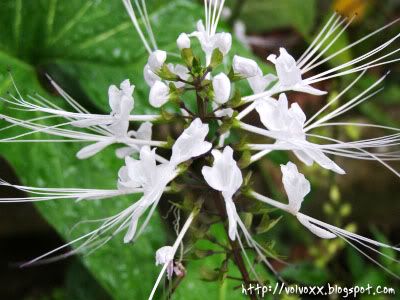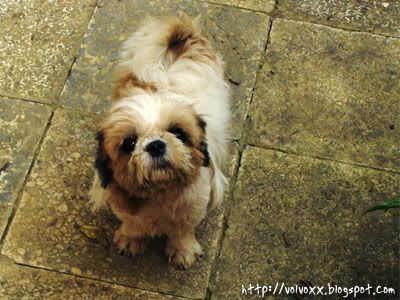 Not a flower... :P ...fliflaaa~