Super delayed post! Hahaha! This was in mid-August...and was 3 of the best days I've had in a while...our tiny vacation :3
If you're here looking for Magic: The Gathering Kuala Lumpur Nationals 2008 coverage....you're at the wrong site :P ...Head over to QJ's site here for his
Nationals 2008 Coverage
Last year we stayed in Eastin...cuz all the rooms in Cititel were booked (the venue of Nationals was in Cititel itself so it would be very convenient if we could get a room there)...thankfully we had Amran to drive us around...else it would have been really troublesome then.
This time around, we made early bookings and managed to get a room there. It proved to be very very much more convenient, not to mention quite fun and relaxing. For the first time, I could go watch a midnight show in KL with QJ...:P ...it didn't matter what time the show would finish cuz...we were practically living in the mall itself...well..it is attached :P
It so convenient to just go shopping and dump all ur stuff in the hotel and go shopping summore...or if your feet feels like its gonna crumble, just go back to room to rest awhile...haha!
Well that being said however...I didn't spent a lot of time shopping. In fact, I spent most of my time in the tournament area. Somehow, I kinda enjoy it..hee hee
Here's some of the pics I took throughout the 3 days.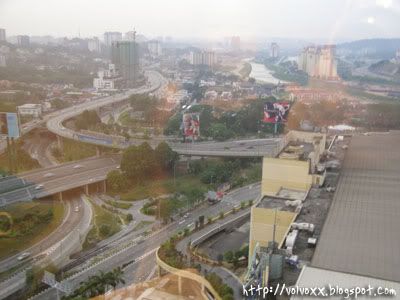 View from the room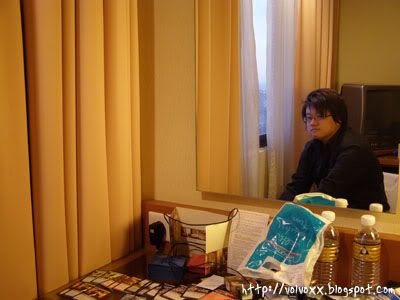 QJ getting prepared for the day ahead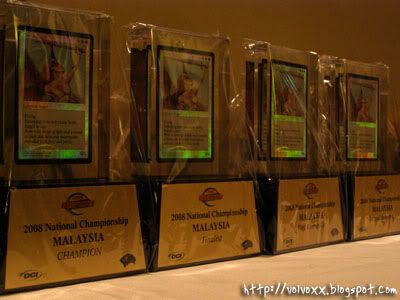 The trophies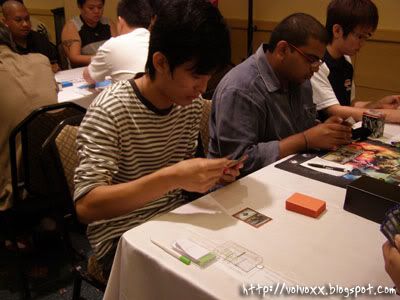 Jia Yung, one of QJ's regulars here in Melaka :D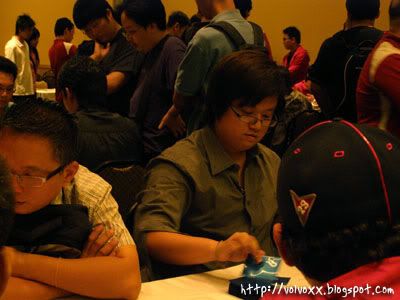 /grin..someone got stalked! XD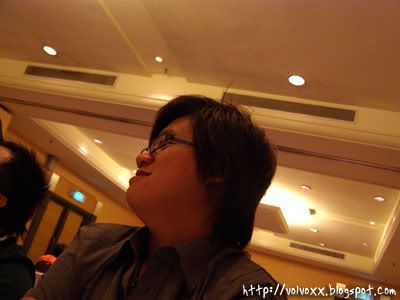 :3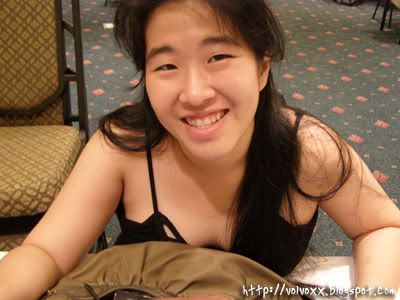 ^^;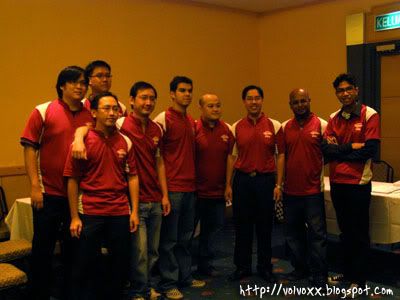 The judges
We went Chilis on the 2nd night (first day of tourney) there and guess who we bumped into? The whole gang of judges :P ...Aaaa Chilis...the food's so good...too bad its just so freakin expensive >.<