Yes I finally got my PC back...
Yes I know CNY is almost a month past (so what?)...
Yes I finally have some times to edit this photos and post them....and I dun feel like talking much so there.....14 pics in 1 post. I have officially made my blog dialup-unfriendly.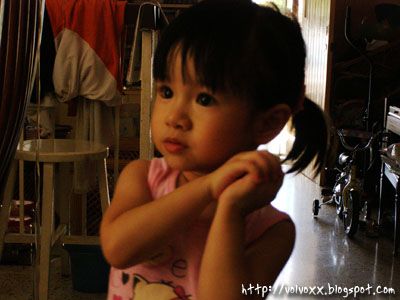 Little Minn-Yi greets the new year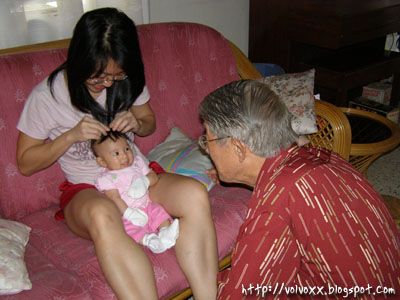 Dad playing with Minn-Wern while sis attaches 'fake hair' onto her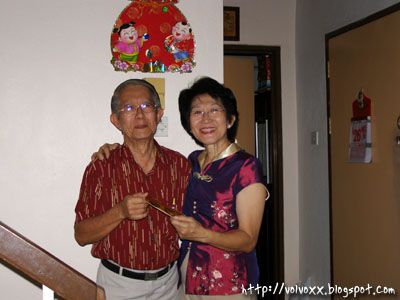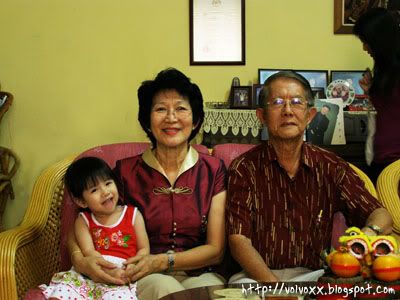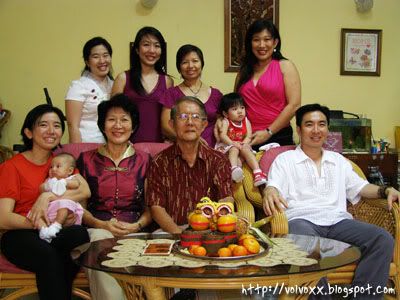 The family photo....hmm...Fifi's missing >.<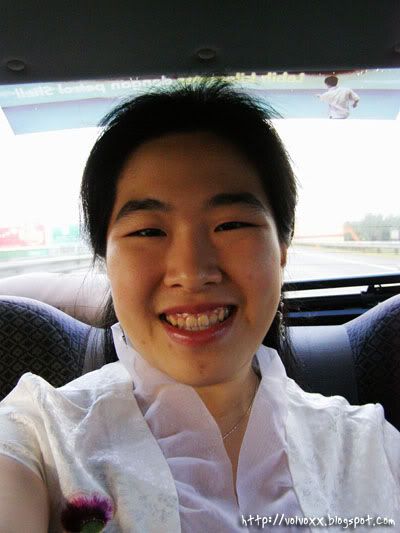 Camwhoring in the car while on the way to CNY visiting...
....shit forgot to photoshop off pimples >.<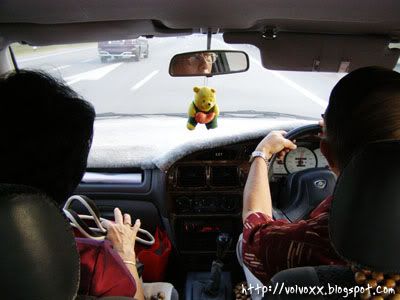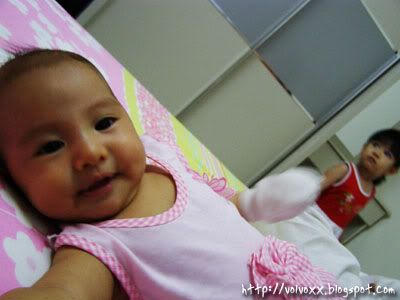 Wern with Minn-Yi in the background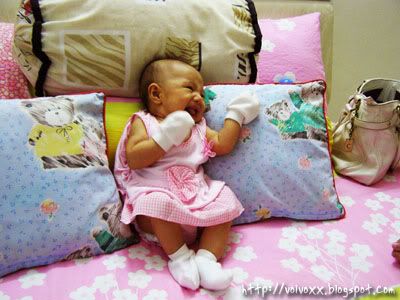 Gelak terkekek-kekek...rare moments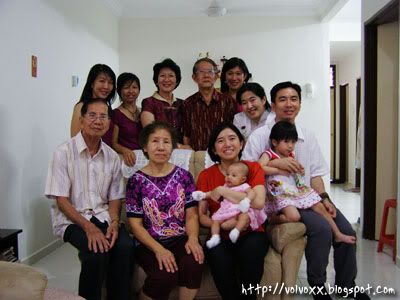 Another family photo...with the in-laws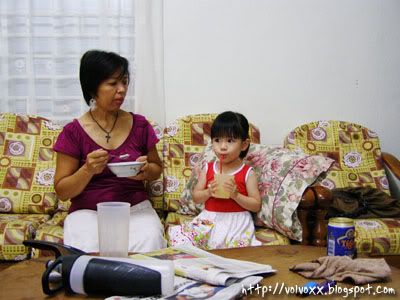 Minn-Yi enjoying a cup of ice blended laichee, made by my mum's cousin's son.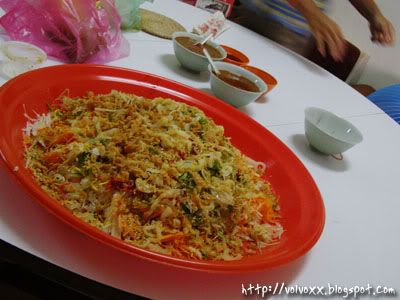 Yee-Sang on the 2nd day of CNY in Penang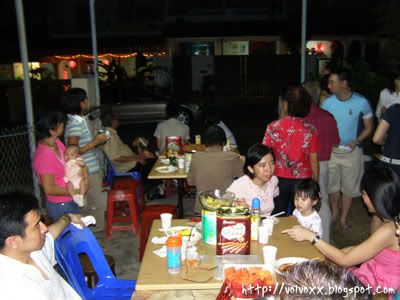 Gathering at my 1st aunt's house in Penang on 2nd day of CNY