I was wandering around the plant stalls during Penang Floral Fest the other day, and filled my time taking pics of these flowers while waiting for aunt to choose the pot she wanted...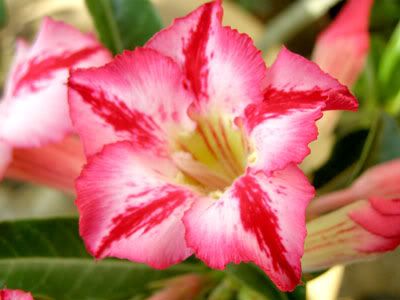 ...when I sumbled upon this flower's pot.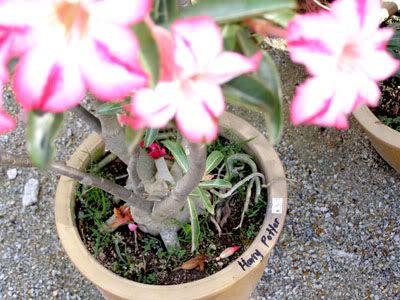 Being curious, I took a closer look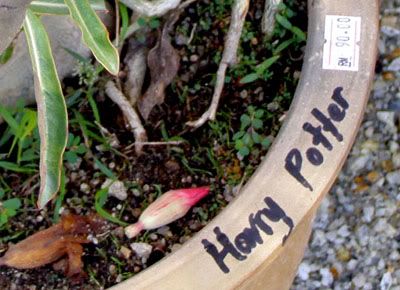 Harry, 90 bucks.
....
Yep...must be the hype... ^^;;